Our Christian vision is:
Good people, doing well  (Titus 3:14 – Our people must learn to devote themselves to doing what is good, in order to provide for urgent needs and not live unproductive lives.)
Everyone who spends time learning and growing at Saxton, becomes a successful individual with the courage, compassion and creativity to make a difference in the future. We are respectful of God's world, working together to create a loving and caring community.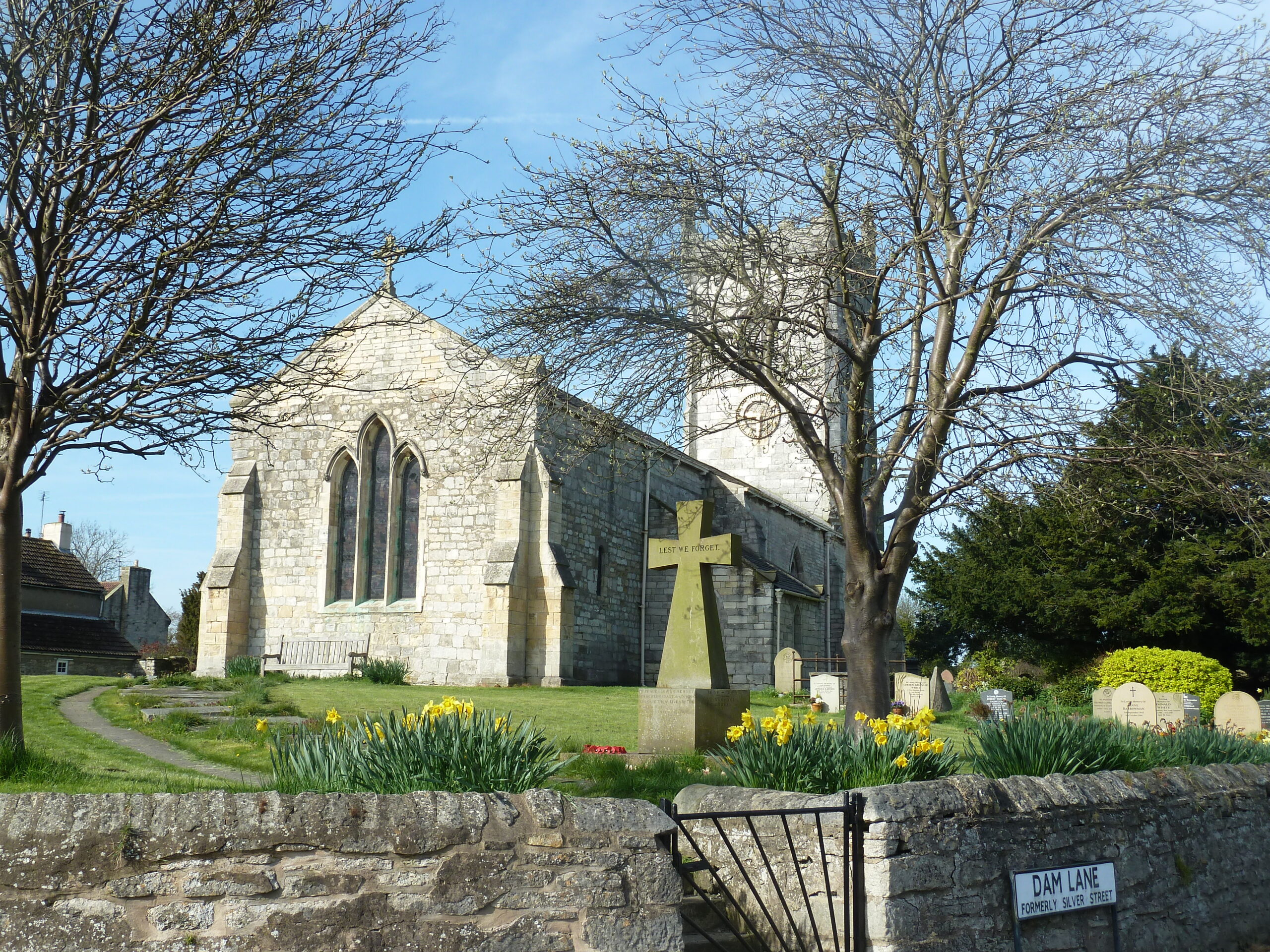 We live out our school's Christian ethos through our daily interactions which model our Christian values. This is reflected in a number of our policies, for example our behaviour policy includes restorative practice which ensures justice, forgiveness and leads to friendship. Children who enact our values are given awards in our celebration worship every Friday and their photographs are placed on our central values display wall.
Collective worship is an important part of our daily life. This happens every day and enables us to learn about and explore our key Christian values. 
As well as school staff, we often have visitors who come into school to lead worship, including the local clergy.
We are proud to be an integral part of the All Saints Church Community.
We have close links with the Diocese of York – find out more HERE
Click HERE to view our Collective Worship Policy
Our Values: