STAR EATS
As part of The STAR Multi-Academy Trust, our school meals are provided by STAR EATS. We are passionate about creating an environment in which every young person can realise their full potential. To achieve that, we think it's important that our children have access to tasty, nutritional meals that can help keep them energised throughout the day.
By providing the catering in-house we can better involve parents in developing our menus; we can choose where we source our food supplies; and we can better integrate food education and cooking into our curriculum.
This ensures that our pupils are enjoying healthy and nutritious food whilst at school, we cater to a wide range of food allergens and dietary requirements to create an inclusive experience.
You can find out more about STAR EATS HERE
If your child has a packed lunch, you can find guidance about creating a healthy lunch here: Packed Lunch Guidance
Catering - Welcome Activity Sheet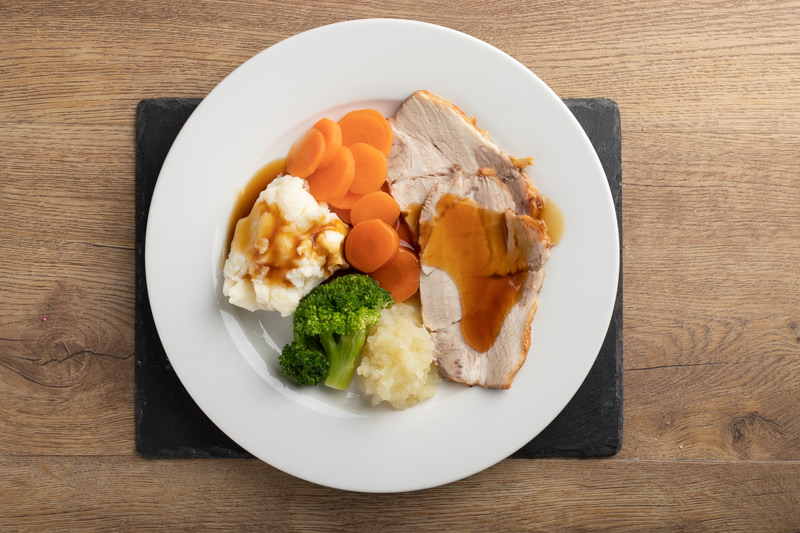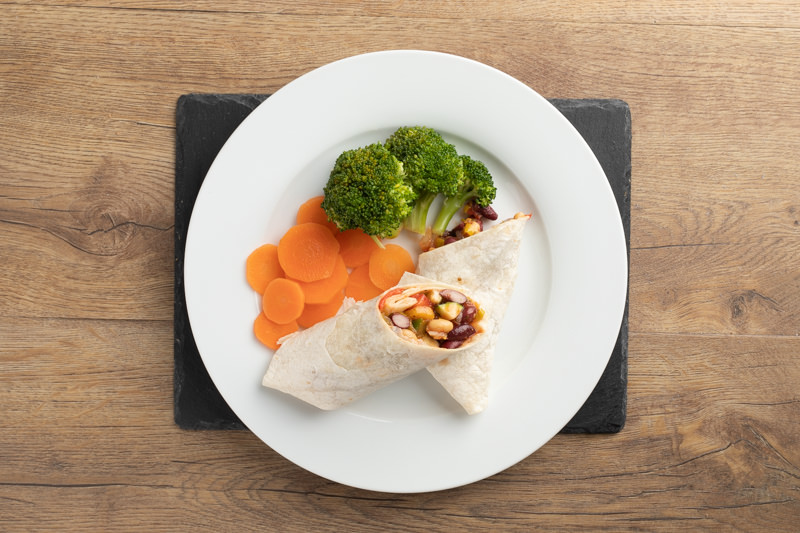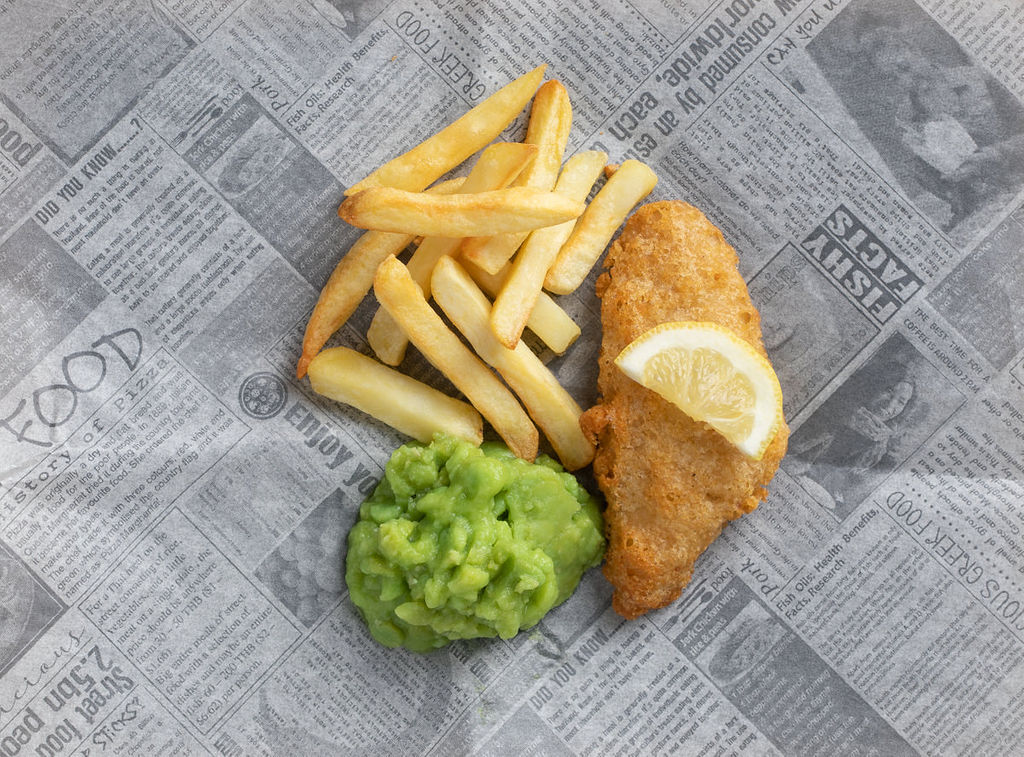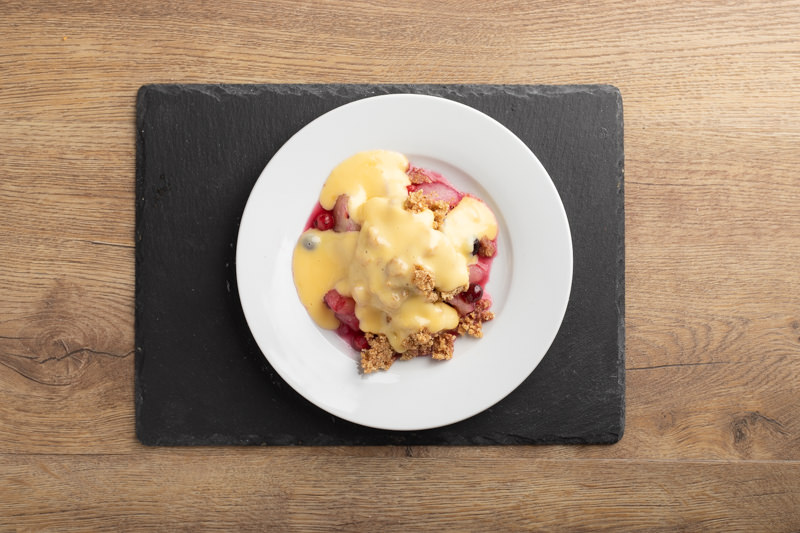 Free School Meals
Free school meals are available to children whose parents are in receipt of one or more of the following benefits:
income support
income-based job seeker's allowance
income-related employment and support allowance
child tax credit with an income of less than £16,190 and not in receipt of working tax credit
support under part VI of the immigration and asylum act 1999
guarantee element of state pension credit.
Where parents are entitled to working tax credit during a four week "run on" period immediately after their employment has ceased, or after they have started to work less than 16 hours per week, their children are entitled to free school meals.
Children who receive income support or income based jobseeker's allowance in their own right are also entitled to free school meals.
Should you meet the above criteria, you can apply by using the application form in the useful downloads section.
Applications are usually processed the same day. If your child is entitled to free school meals you will receive a letter confirming the date when the meals will start. The school is also notified that your child is entitled to free school meals. In the meantime, you should continue to pay for free school meals until confirmation comes through. Schools may be able to arrange a reimbursement of any monies paid whilst your entitlement is being confirmed.
If you are not entitled to free school meals you will be notified in writing.
Further Information provided by North Yorkshire County Council