Guidance for Parents & Carers
We know that sometimes people need help with aspects of parenting and supporting their child. The following services and guidance can provide that help, and class teachers are happy to help liaise if that would be useful:
You can find advice or report a child exploitation or online safety concern through CEOP: www.ceop.police.uk/safety-centre/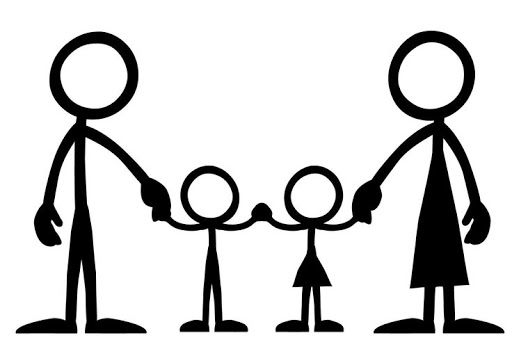 You can access support for parenting through North Yorkshire County Council. NYCC have PRE-PAID for every parent and carer in North Yorkshire to access a course for parents/carers FREE (with access code: NYFAMILIES at: www.inourplace.co.uk) for residents in our area.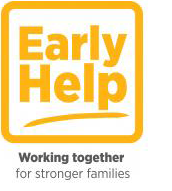 Early Help Service. This is North Yorkshire's approach to ensuring that children get the support that they need. Find out more at https://www.northyorks.gov.uk/early-help

Sexual harassment and sexual abuse is never acceptable. Advice for families about sex and relationships can be found on the NSPCC website https://www.nspcc.org.uk/keeping-children-safe/sex-relationships/        or the Lucy Faithfull Foundation https://www.lucyfaithfull.org.uk/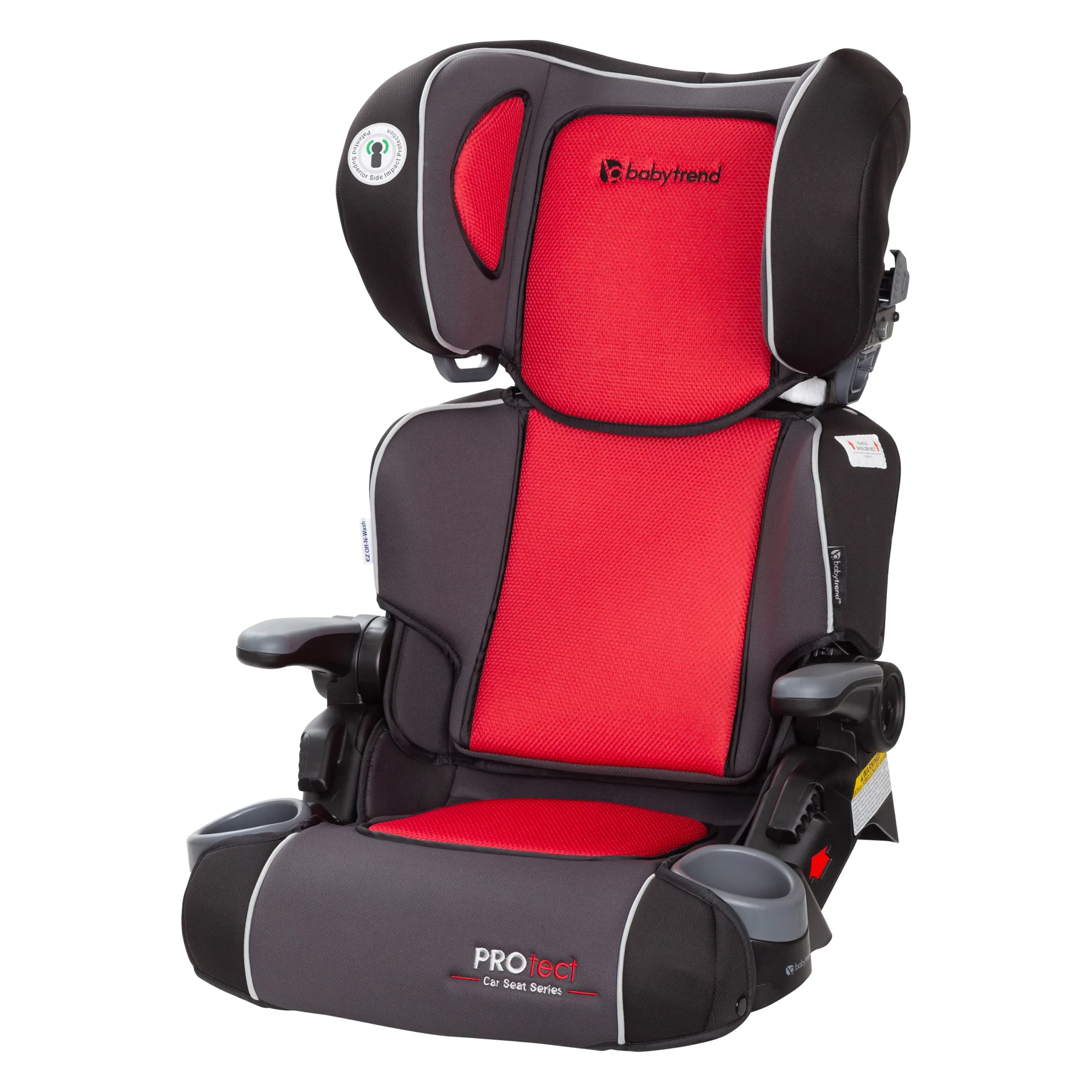 Finding the right car seat for a child is extremely important. You can find guidance on keeping your child safe in a car here: https://www.gocompare.com/car-insurance/car-seats-and-child-safety-in-the-car/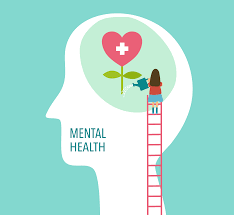 Dealing with mental health and mental illness in families can be challenging. Advice can be found in this pamphlet from Young Minds: https://youngminds.org.uk/media/1518/youngminds-mental-illness-family.pdf
We know that some families struggled during Coronavirus lockdown and this can make parenting hard. The Mental Health Foundation has some useful advice at: https://www.mentalhealth.org.uk/a-to-z/p/parenting-and-mental-health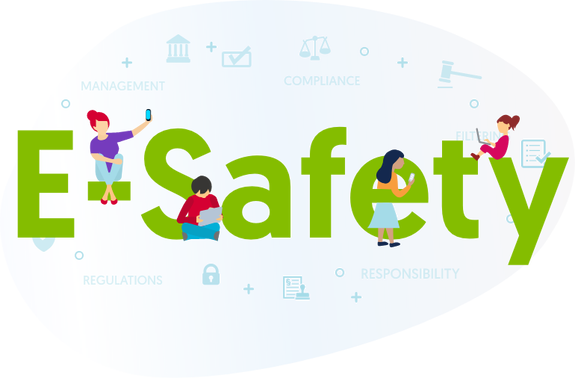 Keeping children safe online is really important, particularly if they have their own devices or access the internet in their own room. Guidance for children and parents can be found on the NSPCC website: https://www.nspcc.org.uk/keeping-children-safe/online-safety/ 
Good advice can also be found at: https://www.internetmatters.org/issues/  and specific advice in supporting your child to make the right sort of online friendships can be found at: https://parentinfo.org/article/online-friendships-a-parents-guide  
The Let's Talk About It website has useful guidance about staying safe online, particularly in relation to radicalisation. This gives helpful advice about communicating safely, spotting influencers, and playing online safely. https://www.ltai.info/
Advice from NY Fire Service about fire and water safety. This slideshow might be useful to read through with your child to prepare them for hazards relating to fire, and water: Primary School Water Safety Presentation
Useful websites
The PANTS / Underwear rule – guidance for parents on how to talk to your child about keeping themselves safe from sexual abuse
BBC Webwise – Safety and Privacy
Fortnite – Staying safe on Fortnite: Battle Royale
Net Aware – Parents review kids' social networks, apps and games
Minecraft – Staying safe on Minecraft
Parent info from CEOP and Parent zone
TIKTOK App – Parent Safety Information
UK Safer Internet Centre – Parent controls – Parental Controls offered by your home internet provide