Our Eco Warriors have audited our school and have created an action plan to improve our environmental awareness. They want to make improvements in our approaches to: transport, water and global activities.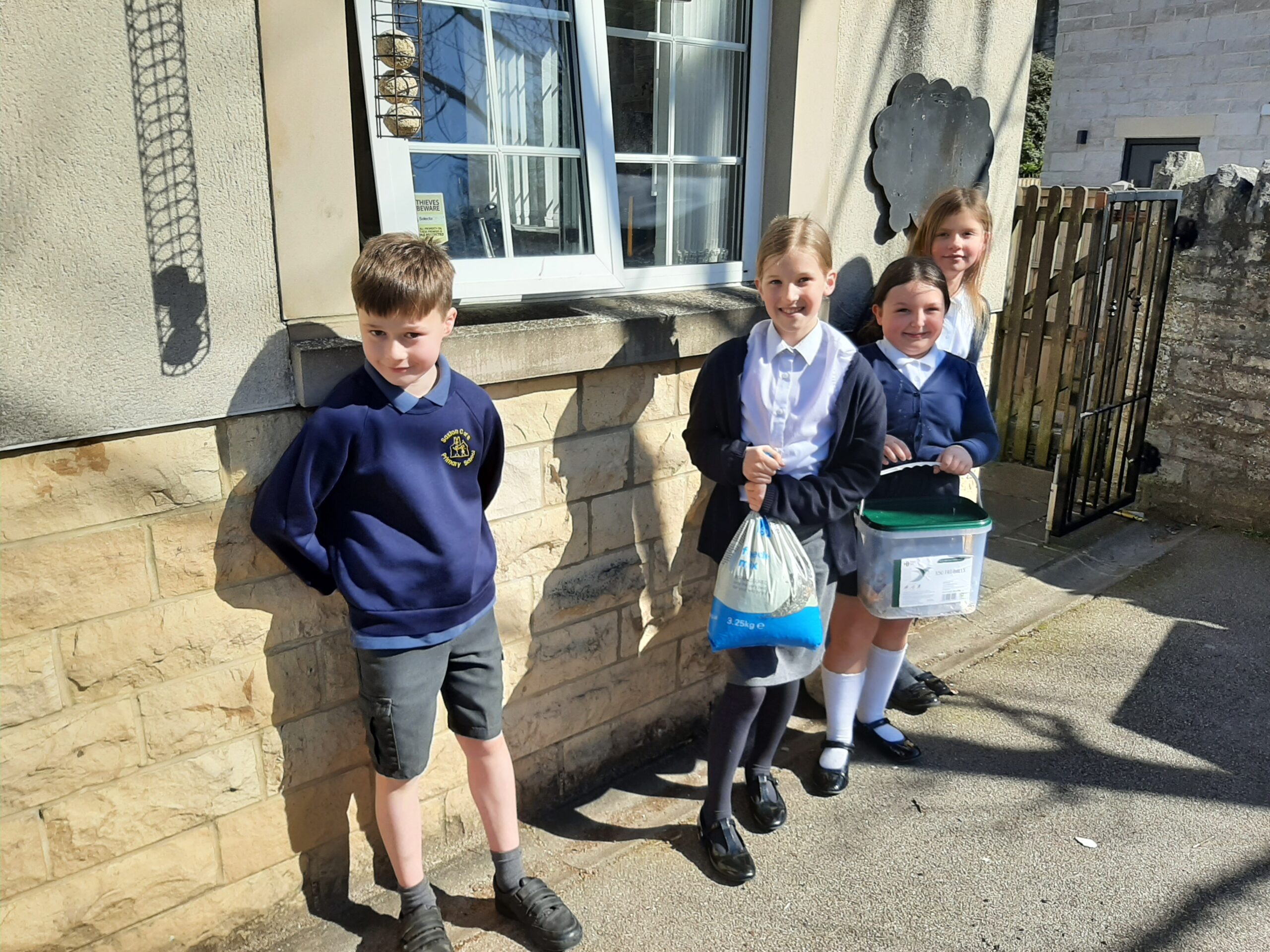 Latest Update
You can read our action plan for 2022 – 23 here: Action Plan 2022
This is our Eco Code that we use throughout the school – 
We are proud to have achieved the Eco Schools Green Flag award! This was presented in September 2021 for all the hard work that the school had put into environmental education. We have also achieved the Bronze and Silver awards.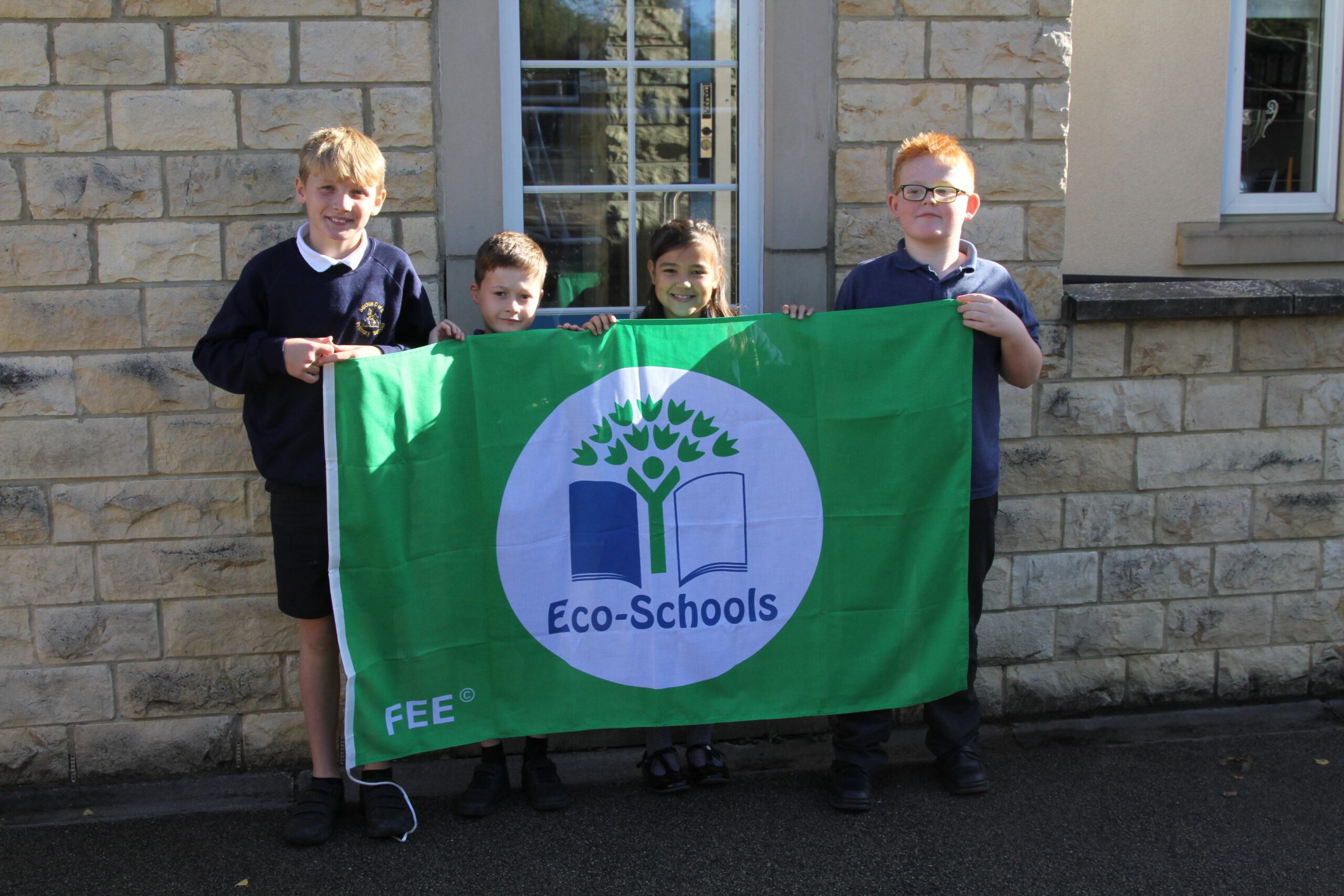 Action Plan
You can see the Eco Warriors' current action plan here: Action Plan 2021 
Our Eco warriors want to improve Transport by looking at ways to reduce car emissions. With the support of FOSS, they have installed a cycle and scooter rack to help encourage children to cycle or scoot to school: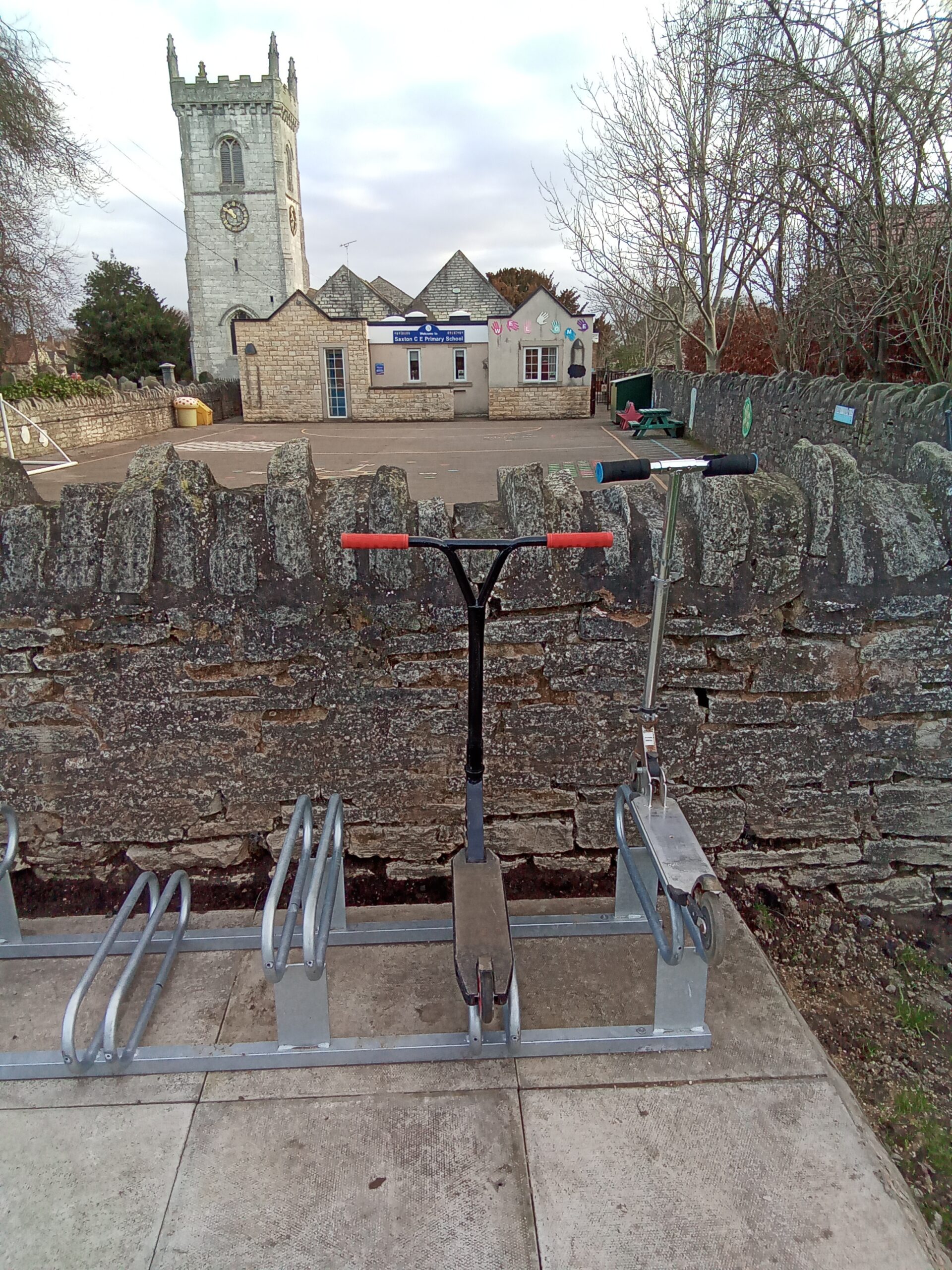 We are also looking at Water, particularly finding ways that we can save water at school and at home.
We are looking at Global aspects of environmental education, and are exploring ways to improve the use of Fair Trade products in our school.
The action plan, environmental review, and minutes of our meetings can be found in a notice board at the school gate.